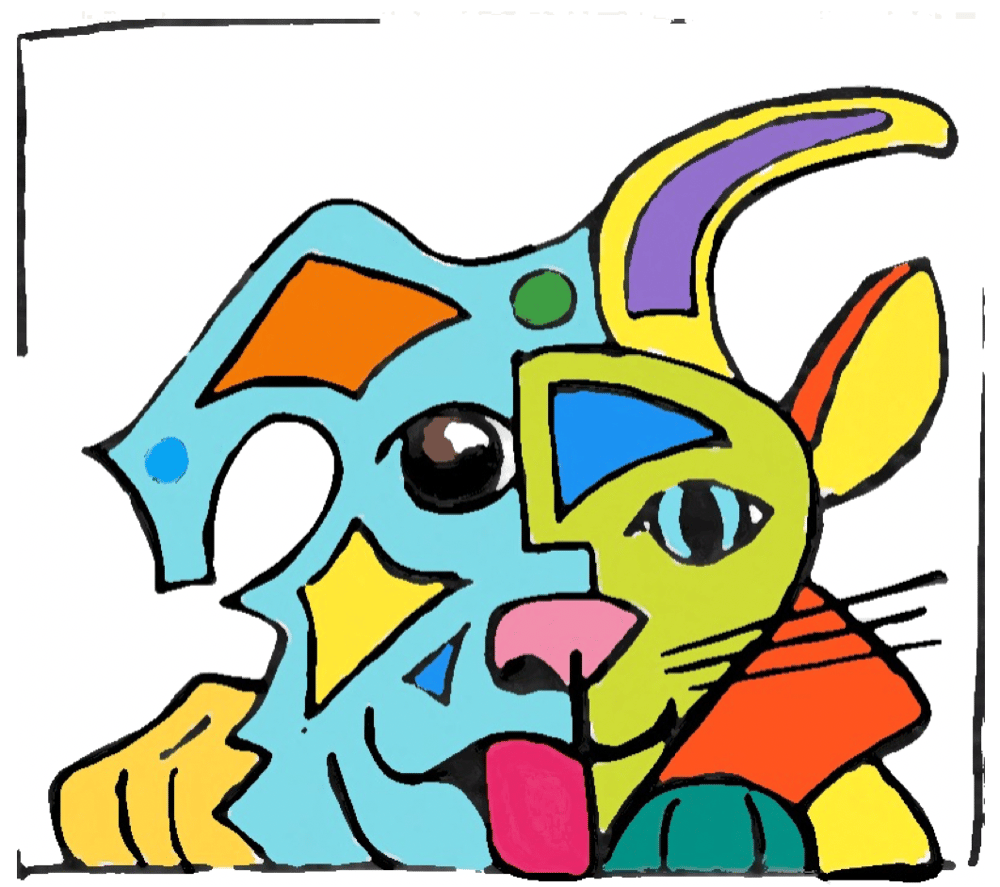 Pawcasso In The Park

Give me a Park and I'll fill it. Pawcasso
Imagine a space where wagging tails and genuine smiles converge – welcome to the future of socializing. Our dog park concept not only caters to our canine companions' need for open space and fresh air but also recognizes a profound void for community. We've harnessed the power of shared passions to create a one-of-a-kind setting where love for pets becomes the ultimate icebreaker.
Pawcasso In The Park

At PITP, our mission is to provide a premier private dog park in (Knoxville, Tennessee), that offers a unique blend of recreational and social experiences for both dog owners and their canine companions. We've created a vibrant and inclusive community space where dogs can run, exercise, and play in the fresh air while their owners relax, socialize, and enjoy all their favorite things in one place.